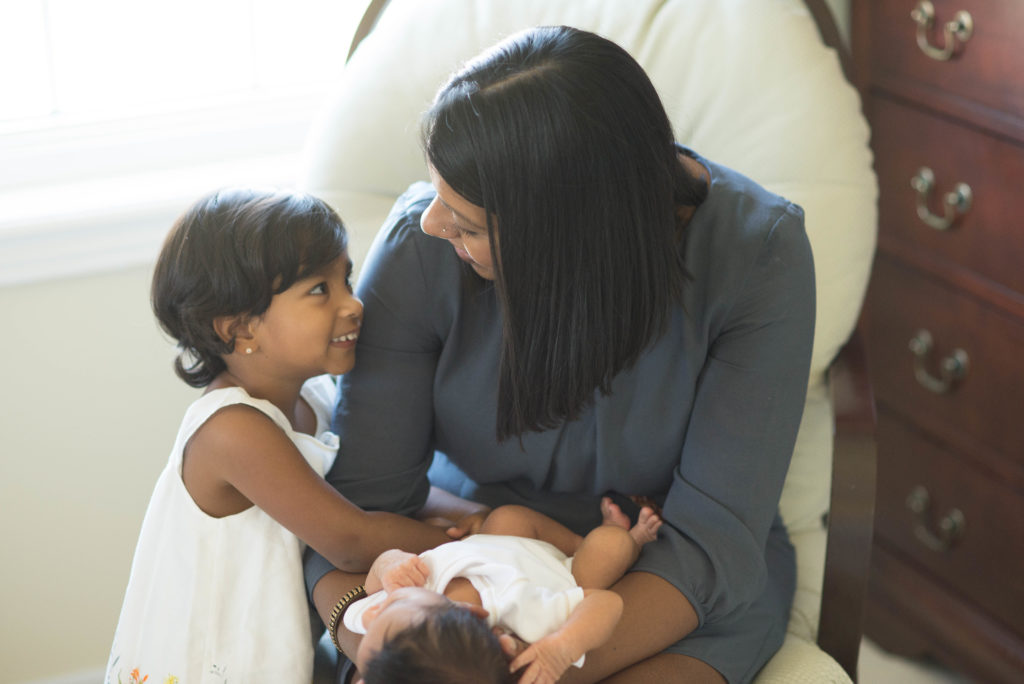 P I N
I love…
soft natural light
big candid smiles
genuine moments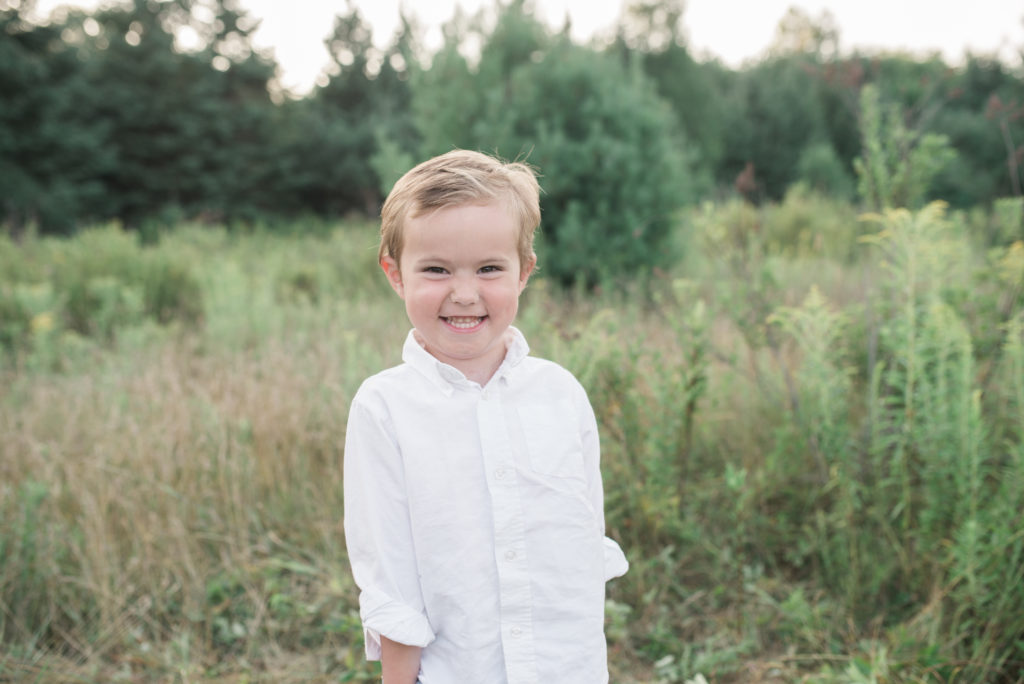 P I N
FAMILY LIFESTYLE SESSIONS
Family, maternity + baby sessions are done outdoors (weather permitting) or in your home and typically last 2-3 hours depending on the type of session. As a lifestyle photographer, my goal is always to capture your family's unique personality with a natural, relaxed approach.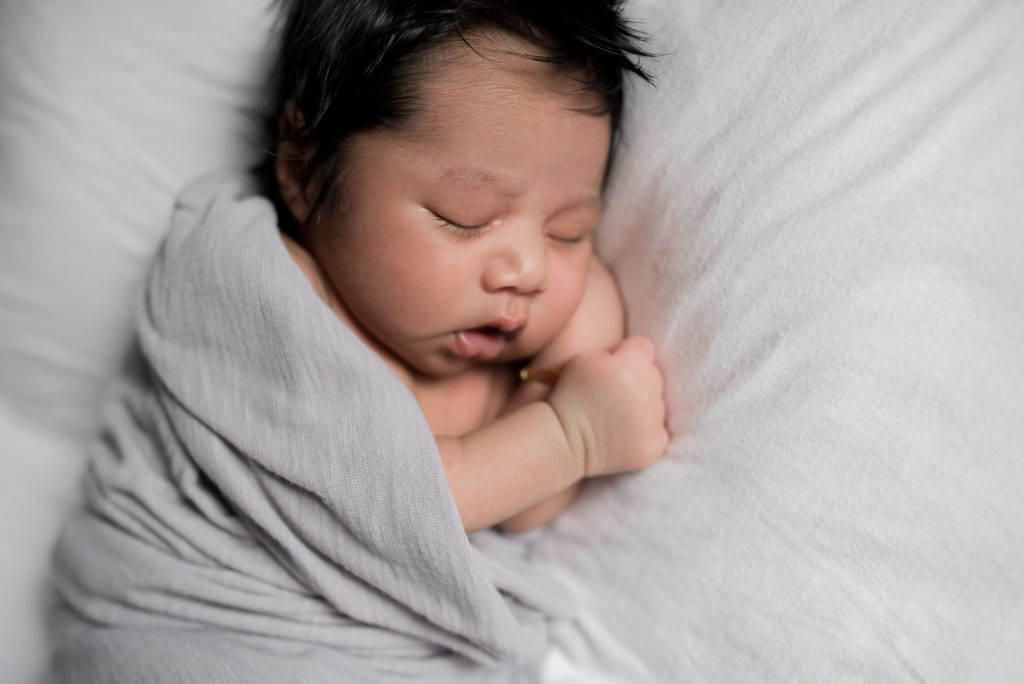 P I N
Family photography sessions begin at $350 and include digital images
LIFESTYLE NEWBORN SESSIONS
The way parents admire their baby's tiny features, the quiet moments while a new mom cradles her newborn – These are the moments I love documenting for you! Newborn lifestyle sessions are done in your home and are best done before your baby is 6 weeks old. Sessions involve a combination of natural posing and candid images to document your early days at home with your little love.
Newborn sessions begin at $350 and include digital images.

P I N
WEDDINGS
All wedding packages include coverage by me and my 2nd shooter/assistant to capture every beautiful detail of your day.
Take a peek at my wedding galleries to get a better feel for how I love to tell clients' wedding day stories here.
Weddings begin at $2100 for full-day coverage.