Hello!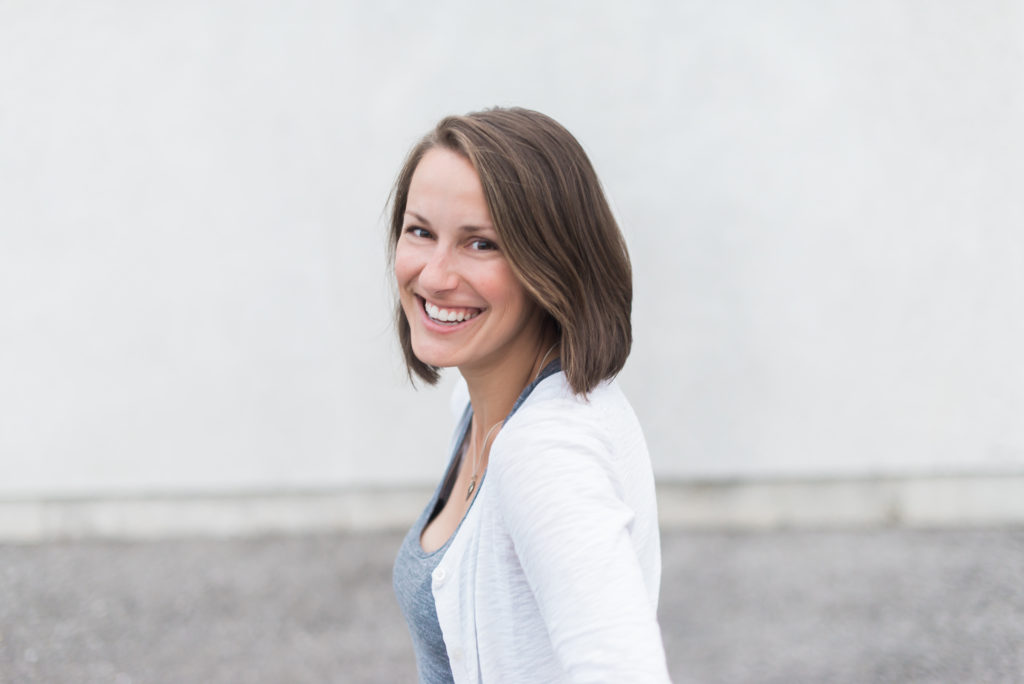 P I N
I'm Olivia, mom of 2 of the most wonderful little girls, wife to my best friend of 10 years, and lover of natural light and simple, timeless imagery.
When I'm not behind the camera/in front of my computer, or chasing after my kiddos, you can find me baking something chocolately, watching Friends re-runs, or scouring the isles of Homesense and planning my latest home reno project.
I have a bachelor of education and spent 2 years in New Zealand teaching kindergarten and grade 1 before my older daughter was born. I've since traded in my classroom to pursue my love of photography and haven't looked back!
I take on a limited number of family lifestyle sessions, births, and weddings per season and love to work with families and couples who want a natural approach to capturing their memories. You can find out a little bit more about my style here – Let's see if we'd be a good fit!